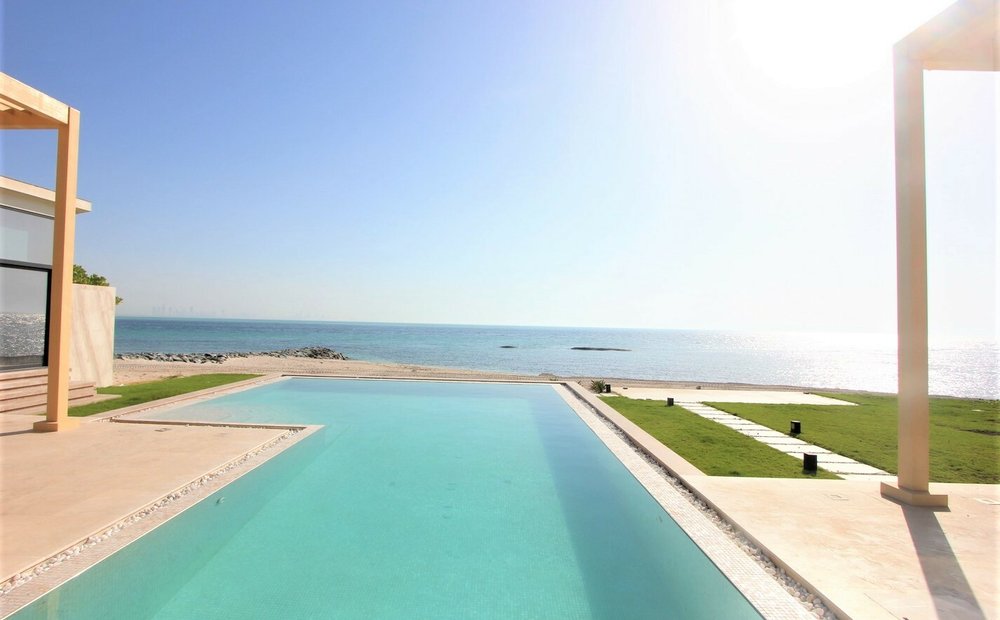 Abu Dhabi is quickly becoming one of the hottest destinations for ex-pats looking to move abroad. It's also a great place for anyone interested in investing in real estate. The capital of the United Arab Emirates has a growing economy, and new opportunities are emerging all the time. New properties are being built almost daily as more people choose to live and work there on a long-term basis. If you're considering moving or investing in Abu Dhabi, read on for information about new beachfront properties in Abu Dhabi that you might want to know about.
Mayan, Yas Island
The Mayan on Yas Island is a fantastic new luxury development that's worth discussing. The towers are high-rise and are located right on the beach with views of the Arabian Gulf. If you're interested in purchasing a unit there, you can find plenty of beachfront properties for sale. There are several different unit types available here, from studios to three-bedroom apartments, all with exceptional designs and views.
Al Zeina, Al Raha Beach
The Al Zeina development by Aldar is located in Al Raha Beach and is a large project that consists of several towers with fantastic amenities. These amenities include access to a private beach, a library, a swimming pool, a gym, and a children's play area, as well as a childcare centre. There are also several different types of units available, including apartments, townhouses, and, of course, beachfront villas.
Yas Park Views, Yas Island
The Yas Park Views is another fantastic new beachfront development in Abu Dhabi. This property is located on Yas Island and is one of many beachfront properties for sale from Aldar Properties. With beautiful green spaces and excellent amenities, Yas Park Views is a picturesque place to live with the beach on your doorstep.
Water's Edge, Yas Island
Water's Edge is one of the most luxurious beachfront developments in Abu Dhabi. It offers a wide variety of beautifully designed homes, including waterfront villas and beachfront apartments. If you're interested in living in one of these gorgeous properties on a long-term basis, it's possible to rent or buy one for you and your family. If you want to live in one of the most luxurious developments in Abu Dhabi, Water's Edge is definitely worth considering.
Al Hadeel, Al Bandar
While there are plenty of high-end developments in Abu Dhabi, Al Hadeel is a great option. It's located in the Al Bandar district, which is further east along the coastline from the more well-known Al Raha Beach. Al Hadeel is a fully integrated development that offers a variety of housing options, including a mix of beachfront and waterfront properties. If you're looking for beachfront living, Al Hadeel is a magnific option.
Final Thoughts
Abu Dhabi is a popular city that's home to a number of new beachfront properties. These developments may be new, but their amenities and luxurious appeal are undeniable. Whether you're looking for a fully integrated community or a standalone property with a beachfront location, there are lots of great options in Abu Dhabi.