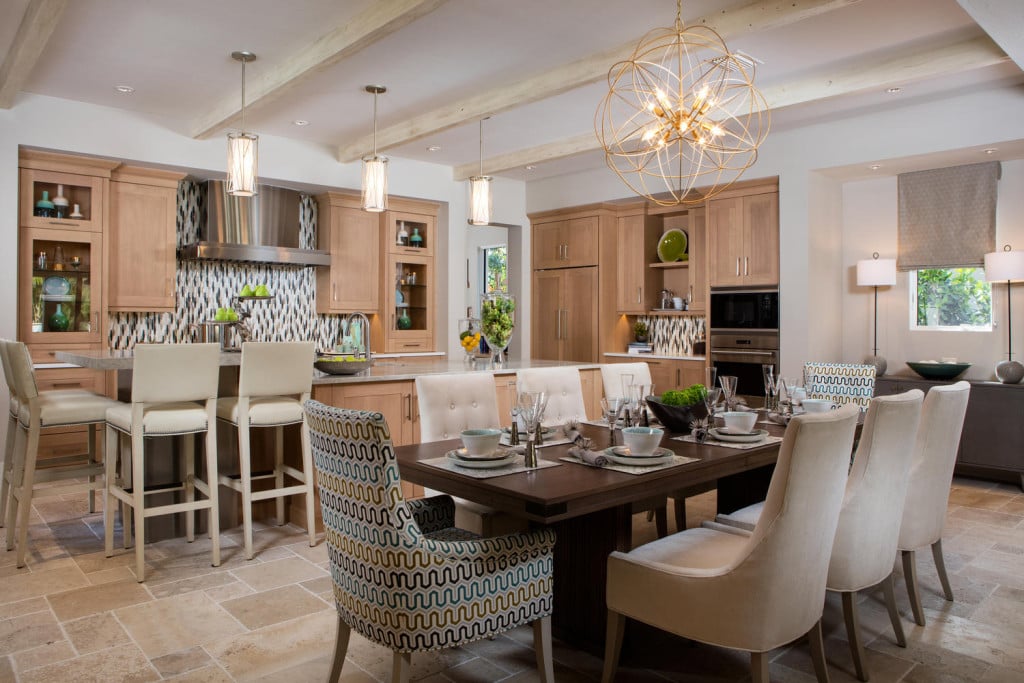 As a homeowner, one of the most important decisions you will ever have to make is the colour that you want to paint your home. The colour of your home is often one of the first things that your guests will notice when they visit your home and it can have a significant impact on your home's aesthetic appeal. In this post, we take a look at how you can choose the perfect colour palette that best suits your home.
Understanding Colour Psychology
When choosing the colour palette for your home, it is important to start by having a basic understanding of colour psychology. Colour psychology refers to how different colours can have a different impact on an individual's mood, emotions and the way that they perceive a space.
For example, certain colours such as blue and purple can have a calming and soothing impact that can help to evoke feelings of peace and serenity. In contrast, colours such as red can evoke feelings of passion and intensity, helping to create a sense of excitement in any given space. Understanding the impact of different colours can thus help you make a more well-informed decision on the colour palette for your home.
Establishing a Mood or Theme
At the same time, it can also be beneficial for you to establish a mood or a theme that you want to have for your home. To do so, start by thinking about your personal preferences and the type of atmosphere you want to create. For instance, if you want to create a relaxed atmosphere, then a coastal, beach-themed colour palette of beige and blue might do the trick.
You can also opt to have different themes for different spaces within your home. If you choose to do so, there will be the additional challenge of having to ensure that these themes blend together cohesively and don't clash in a visually appalling way. Consider creating a mood board that you can use to combine different colour swatches and images to create the perfect combination for your home.
Testing and Sampling Different Colours
Of course, don't forget to test and sample the different colours that you have available for you to choose from. Any paint supplier or store would be able to provide you with a selection of the most popular and trendy colour swatches that you can bring home to see how they would look there. Testing is always important since some colours might appear different in your home from the way they appear in the store, and this enables you to be sure of the colour that you eventually go with.
Design Your Dream Home with Australian Heritage Homes
While choosing the perfect colour palette is important, it is just one of the aspects of designing your dream home. Australian Heritage Homes is a leading firm of custom home builders based in Melbourne. Our team of experts has decades of experience in home design, architecture and construction. Contact us today to find out how we can help you design and build the home of your dreams!